Are you interested in knowing how best to prepare for your TEAS reading test? You have come to the right place! TEAS reading test assesses the student's overall reading comprehension. Knowing how to prepare for your TEAS reading test will increase your chance of being successful. In this post, you will learn the TEAS reading test structure and get tips on preparing for the TEAS reading test.
The most trusted resource for nursing students. Pass your nursing first time with our practice exam and tailored prep, prepared for just you. You are assured of a guaranteed pass with an option of live tutoring on your area of weakness. With guaranteed pass rate of 90%. Get your Money back if you take our assessments with a pass rate of 85% and fail your actual exam. Sign up for our premium package.
TEAS Reading Test Structure
You must understand the test format to ensure proper preparation for your TEAS reading test.
In total, there are 53 questions that you will have to answer in 64 minutes under the TEAS reading test. All the questions are multiple choices and have four different answer options. Students will have to choose the best answer for every question.
Test Questions are subdivided into three content areas, and six pretest questions will not be scored. The students will not know the pretest questions.
The three content areas are:
Key ideas and details

Craft and structure.

Integration of Knowledge and Ideas.
Key ideas and details will consist of 22 questions and will have a 47% of TEAS reading test. Craft and structure will comprise 14 questions, making up 30% of the TEAS reading exams. Integrating ideas and knowledge contains 11 questions, representing 23% of the TEAS reading test.
TEAS Reading Test Registration
Students should register for the exams early to start their preparation on time. Adequate TEAS exam preparation requires at least six weeks of preparation. Since the TEAS reading test is the longest, students will need at least 30 days before they can be legible for a retake.
TEAS Reading Test Scores
The TEAS reading score and Mathematics, Science, English, and Language usage scores will be reported. All the scores will be recorded in the ATI TEAS performance profile. Both overall and individual scores will be displayed together with your general level of preparedness.
The infographics will show how your score compares with those of other students. The score report will be made available after the test for most of the students.
There is no specific pass or fail marks. The institutions are responsible for setting their cut-off scores. Ensure you check with your institution to know their minimum score.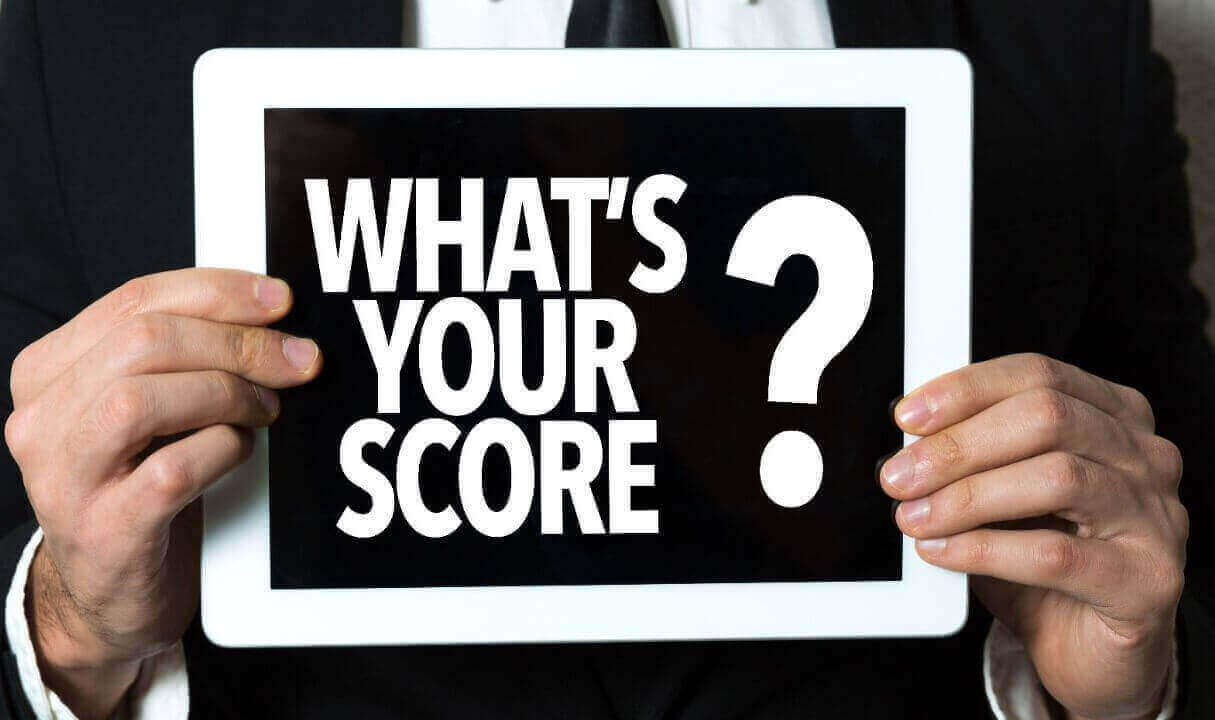 What is a GOOD TEAS Score?
A good TEAS score will get you into your nursing program or school. Every nursing school has its own minimum TEAS score. Some institutions will require a specific minimum score in each content area, while others may not have that requirement.
TEAS Reading Test Preparation ?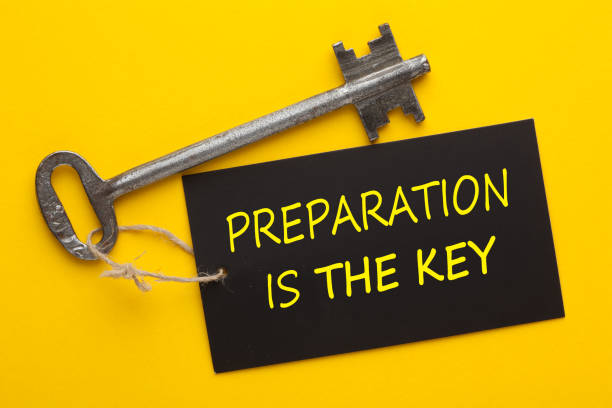 You should always appreciate the TEAS reading exam because it does not focus on nursing topics. Your nursing school or program acceptance depends on your TEAS test performance. You must prepare well for the Reading test since it is the section that consumes much time.
Use the following tips to increase your chances of scoring high on the TEAS reading test.
1. Create a Study Plan
A study plan is an excellent tool to help you plan well for your studies. Since ATI recommends students have a minimum of 6 weeks of study, the students can create a daily schedule every week.
Sometimes, students may consider blocking a designated amount of time, like 20 to 60 minutes, to focus on other TEAS exam sections. The students should consider allocating more time to content sections that comprise a significant percentage of the total TEAS exam. The test takers should also spare more time for content sections that are more challenging to them.
2. Take the Practice TEAS Reading Test
Students must evaluate their understanding of the TEAS test by answering a practice TEAS test. They can achieve this by using the free online TEAS reading practice tests or registering for those that charges a small amount.
The practice TEAS test will help the students identify challenging areas and know what topics they have understood well. The exams are always timed, which will help students make adequate preparation for the test day by learning how to pace themselves.
3. Use of Study Guides
Students can make their study guides, although several online study guides at no cost. The study guides help students understand the content type they must focus on when preparing for the exams. Following a good study guide will ensure you score high on your TEAS reading test>.
4. Utilize Different Reading Resources
It will be of great benefit to make good use of reading passages under the time and conditions restraints you will encounter when doing the actual TEAS reading exams. You can always use hundreds of online free reading resources to help prepare for the exams.
Some institutions will offer you reading resources after successful registration for TEAS exams with them.
5. Prepare for the Test Day
The night before the exams, ensure you have enough sleep. Eat a nutritious meal and ensure you wake up in time. It will ensure you have enough time to get to your testing location. Do away with any extra stressors to ensure you focus solely on the exams.
While the TEAS reading test contains several materials and long passages, if you put in enough study time and make good use of study materials, you will dominate this section without any worries. Use the TEAS practice reading tests and online courses to maximize your study time.
Many nursing students take TEAS practice tests to enable them to score high in TEAS exams. It is a high stake examination. However, it would help if you never let that get into your mind. With good preparation, you will confidently face the TEAS test and prove you have what it takes to succeed in the nursing program.
Struggling to pass the TEAS exam? Pass on first time
Studying for the TEAS takes a lot out of your precious time and adds to existing stress. Naxlex engages you through interactive learning tools such as quizzes, videos, and study guides.
Sign Up To Study More On
Naxlex