About Naxlex
Naxlex takes pride in providing the best TEAS practice questions with explanations. They've helped 1,000,000+ nurses with nursing entrance exam preparation. Enroll today and get top-notch practice questions to help you get accepted into US colleges.
The most trusted resource for nursing students. Pass your nursing exam first time with our practice exam and tailored prep, prepared for just you. With an option of live tutoring on you area of weakness you are assured of a guaranteed pass.

With guaranteed pass rate of 90%. Money back if you take our assessments with pass rate of 85% and fail your actual exam. Join our Premium Package
Exam : Test of Essential Academic Skills (TEAS)
Category : TEAS General
Reading Time : 10 minutes
Is the TEAS© Test hard?
Much is at stake, especially when there's a test before starting your dream profession. The TEAS test is a nursing school entrance exam you must pass per the institution's passing mark. If you're wondering, is the TEAS Exam hard? Every exam comes with its level of difficulty. Fortunately, there are easy strategies you can use to make the exam more manageable and help you pass your exams on your first attempt with Naxlex©.
The test has 170 multiple-choice questions, inclusive of 20 sample questions. You have 209 minutes to finish the test.
Here are the topics and what is expected of you:
Reading: this segment assesses how you can grab the key themes and details and how you comprehend different ideas. This section consists of 53 questions you must answer in 64 minutes.
Science: Most students find this section challenging since it tests human physiology, anatomy, physical science, and scientific reasoning skills. There are 53 questions that you should answer in 63 questions.
Mathematics: This section assesses your ability to handle algebra, measurement skills, and data interpretation. You have 54 minutes to solve 36 questions. You can use a four-function calculator, which they provide during this exam.
English: The English exam has 28 questions you tackle in 28 minutes. The questions revolve around standard English, vocabulary acquisition, and language.
Breaking it Down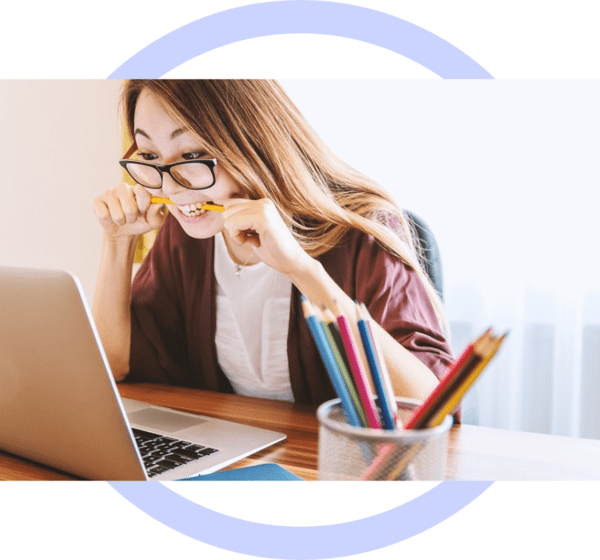 Reading
The nursing profession involves a lot of documentation; therefore, you must show you can read, convey and interpret different documents.
In this section, you will answer 45 questions within 45 minutes. Six questions are samples and won't count toward your score. The questions are available in three categories, namely:
Craft and structure
And integration of ideas
Math
In your nursing profession, you need solid math skills since you will work with numerical data daily. You're involved in documenting patients, doing calculations, and administering medicines to the patients.
That's why this section is essential to test your math skills. You have 38 questions to finish within 57 minutes; however, four sums are samples, and they don't contribute to your score. The questions cover the following topics:
Numbers and algebra
Measurement and data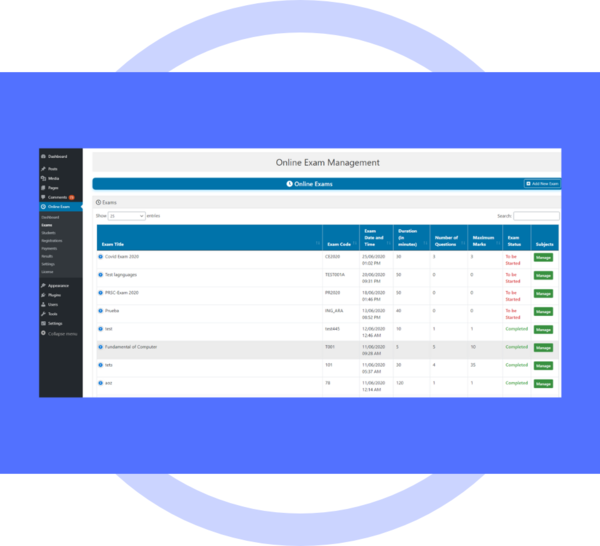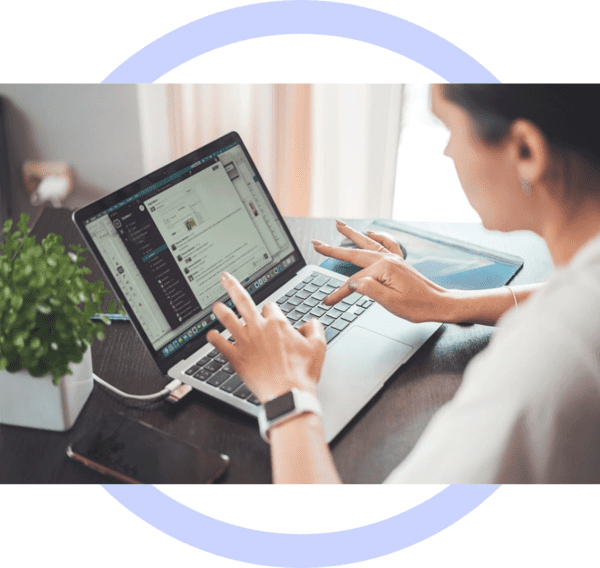 Science
To deliver quality patient care, you must understand science well.
For example, you must understand human anatomy. In the science section, you should answer 50 questions in 60 minutes; however, the six questions are samples. You should expect questions from these categories:
Human physiology and anatomy
Chemistry
Scientific reasoning
Biology
English
The English language is essential in your nursing career. It will help you communicate clearly with your colleagues and patients. The English sections have 37 questions to finish in 37 minutes. The questions you will find in this category will include:
Conventions of basic English
Knowledge of the English language
The use of vocabulary to portray your ideas in writing.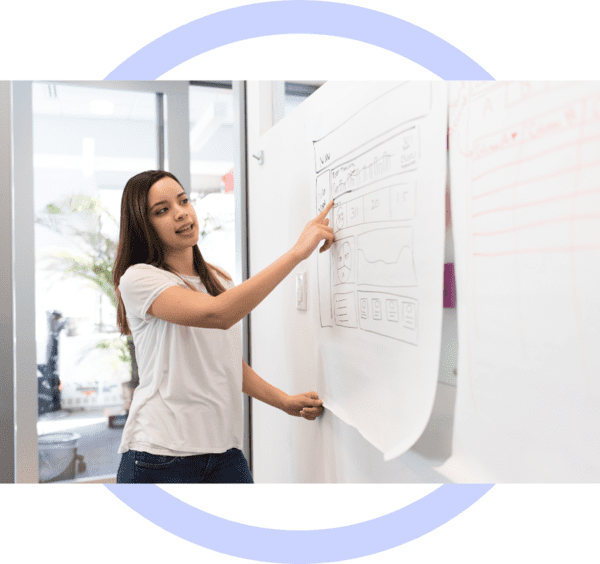 No, the TEAS Exam is not hard
With the proper preparation before the exam, you can pass it on your first attempt.
Ensure you start your preparation six weeks before the exams, take TEAS practice tests more than once, and you are prepared to do your TEAS Exam.
Schedule a free expert session with Naxlex
Tips for Passing the TEAS Exam
This can be the hardest part of the TEAS Exam.
In math, you have 38 questions that you must complete in 37 minutes. Math involves numeric properties and algebra—practice solving problems in percentages, ratios, arithmetic, and rational numbers.
You will also encounter questions in unit measurements, statistics, geometry, and data presentations. Ensure you brush up on the United States standard measurements like pounds, feet, and inches.
In this section, you have 50 questions to complete within 60 minutes. Most questions cover human anatomy and physiology.
Study different systems inside the human body, such as immune, skeletal, cardiovascular, respiratory, etc. Know how each system functions independently and with other body organs.
This is the shortest section with 37 questions, you must finish within 37 minutes. Most exam takers hurry through this section but make sure you take it with the dedication you had in the previous tests.
In this section, you're supposed to show your English language knowledge and its conventions. The exam tests your ability to use the English language and communication ideas. Your spelling skills will also be tested in this section, so you can review the most misspelled words when studying. Pass your ATI TEAS
You only have 55 minutes to tackle reading section 45 questions. Most questions need you to read the passage and then answer the question. Ensure you read the questions first to understand the information you seek.
This section's passages are in descriptive, expository, and persuasive forms. You must identify unique traits of the writing form.
Pass on first time!
Still struggling to pass the TEAS exam?

With questions that are almost 90% similar to actual exams you will be guaranteed to

pass it on first try

.