Introduction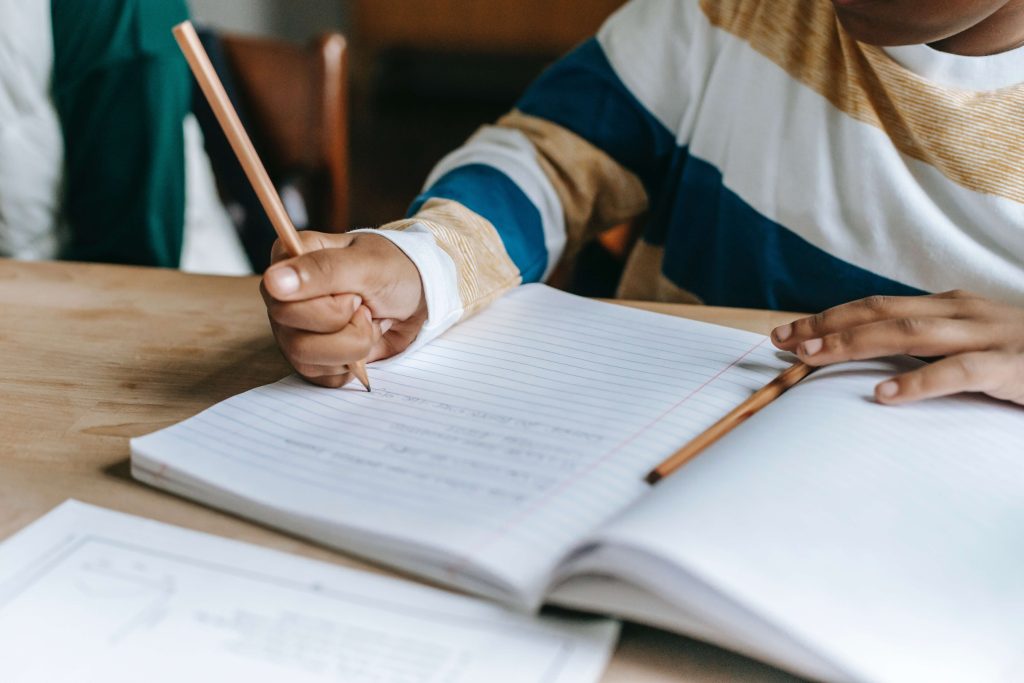 There are a few essentials to remember when evaluating your TEAS mock exam. Your first step should be to familiarize yourself with the test's grading system. Passing the TEAS requires a score of 60 or more on a scale of 0 to 100. To grade the TEAS practice test, review each section and mark the correct answers on your TEAS practice test. Then, you can check your work with the provided answers and figure out where you stand after completing each section. Tracking how you did on each section is important to allocate your study time better.
After you've tallied your scores for each subsection, divide the sum by four to get your overall score. Remember that you need a score of 60 or more to pass the TEAS; if you don't think you'll make it, you should study more TEAS practice tests before taking the actual exam. Overall, receiving feedback on your TEAS practice test is a great method to pinpoint your weak spots and measure your growth in preparation for the real thing. If you want an honest evaluation of your performance, carefully utilize the included answers and explanations.
Are you a nursing student preparing for the TEAS exam? Sign up for Naxlex TEAS practice tests today and take the first step towards achieving your nursing career goals!
Classification of TEAS Scores
Below-average Scores
These scores fall below the national average and are designated as "Basic" or "Developmental" by ATI.
TEAS Composite score: 0% – 58.0%
Reading: 0% – 58.0%
Math: 0% – 58.0%
Science: 0% – 58.0%
English: 0% – 58.0%
Good Scores
With these marks, you'll be around the average score of test takers nationwide; ATI considers them "Proficient." scores.
TEAS Composite score: 58.7% – 77.3%
Reading: 58.7% – 77.3%
Math: 58.7% – 77.3%
Science: 58.7% – 77.3%
English: 58.7% – 77.3%
Better Scores
ATI considers these to be "Advanced" scores because they are above the national average.
TEAS Composite score: 78% – 90%
Reading: 78% – 90%
Math: 78% – 90%
Science: 78% – 90%
English: 78% – 90%
Top TEAS Scores
ATI classifies these scores as "Exemplary."
TEAS Composite score: 90.7% – 100%
Reading: 90.7% – 100%
Math: 90.7% – 100%
Science: 90.7% – 100%
English: 90.7% – 100%
What is 80% on TEAS exam?
Generally, a score of 80% on the TEAS exam is considered a strong result and can boost your chances of being accepted into a nursing or allied health program. However, it's important to note that admission to these programs often depends on a range of factors beyond just your TEAS score, such as previous academic performance, work experience, and extracurricular activities.
Is 70 a good TEAS score?
While a score of 70 is technically a passing score, it may not be considered competitive for admission to certain nursing or allied health programs, especially those with a high volume of applicants.
Generally, a good TEAS score would be considered above the national average and ideally in the 58.7 percentile or higher. However, it's important to note that what constitutes a "good" score may vary depending on the program and admission requirements.
Is 50 a good TEAS score?
A score of 50 on the TEAS exam is considered below average. Most nursing schools demand a TEAS score of at least 70%, while some may set a higher bar. However, remember that what constitutes a "good" score on the TEAS test will vary from one nursing program to another.
What is passing grade for TEAS?
Institutional and/or program requirements determine the minimum TEAS test score that must be achieved for admission. Most nursing programs require students to get a passing grade of 60–65% or above. Due to the extensive variation of passing grades, you should find out the minimum passing grade for your program or school.
How Do You Score High on TEAS Reading?
To do well on the TEAS Reading part, one must be familiar with the test's structure and have techniques for answering the various question types. If you want to score highly on the Reading section of the TEAS, consider the following:
Practice active reading: Active reading means engaging with the text and actively seeking out important information. To do this, take notes, underline key ideas, and summarize important information as you read.
Understand the question types: The Reading section of the TEAS test includes questions that test your understanding of the main idea, vocabulary, author's purpose, and inference. Knowing the different types of questions and what they require will help you answer them accurately.
Use the process of elimination: If you are unsure of the answer, the elimination method will increase choose the correct answer easily.
Brush up on vocabulary: The TEAS Reading section includes questions that test your vocabulary knowledge. Make sure you have a good understanding of commonly used words in academic texts.
Time management: Manage your time effectively during the test, and don't spend too much time on one question.
Take practice tests: Naxlex TEAS Practice tests will help you get familiar with the test format and the types of questions you will encounter. It will also help you identify your strengths and weaknesses, which will help you create a good study plan and focus the study efforts.
Get Ahead of the Game: Start Preparing for the TEAS Exam with Naxlex
Do you intend to take the TEAS exam to become a nurse? If that's the case, you will significantly benefit from taking TEAS practice tests through Naxlex. Using our extensive study materials and practice tests, you can boost your knowledge and test-taking abilities and your chances of passing the actual exam. Don't delay TEAS exam preparations; start using Naxlex now.