Most students find the TEAS test quite challenging; some even equate it to taking your SATs in one sitting. Their are more than 150 free TEAS practice questions that match the style and format of the actual test. As such, you need all the resources and tutoring you can get if you want to ace the test and begin studying for your nursing career. While there are several resources and preparation strategies, taking several practice tests is the surest way to pass. Here is why you should try our free teas practice test.
Naxlex provides tailored TEAS practice exams and live tutoring to help you pass your TEAS tests on your first try. We are the most trusted resource for nursing students, and we guarantee you a 90% pass rate if you pass our practice exams.
Also, our practice tests and resources are so efficient that we confidently offer you a money-back guarantee if you pass our tests but fail your official TEAS exam. Sign up for our premium package today and jumpstart your nursing career.
Millions of nurses have trusted us to help them pass their TEAS exam. However, if you need more clarification about our program and would like a trial run, we suggest you try our free teas test practice test.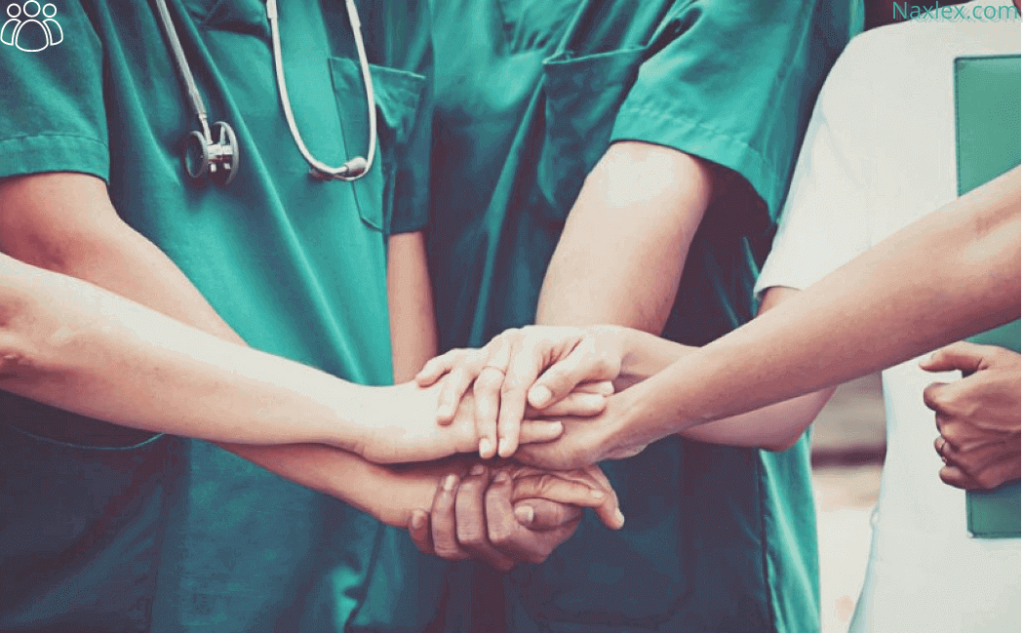 About our FREE TEAS online practice test
Our free online practice TEAS test provides test-takers with 60 questions. The questions have a similar structure to our premium practice assessment and are 90+% to the official TEAS questions. However, the only difference between our free TEAS practice test and the premium practice assessment is that the free version has fewer questions.
Why try our free practice TEAS test before signing up for the premium version?
Ongoing score reports
Our free practice TEAS test provides an end-of-test score report showing where you stand. The test helps test takers determine various sections of the TEAS test they find challenging. They can use this information to prepare for their official TEAS exam by boosting their knowledge and understanding of the material covered in the tricky sections.
Test takers may also seek live tutors to guide them through their preparations. However, if you try our TEAS test and discover challenging sections and concepts you need help with, we advise you to complete the full practice TEAS test to get in-depth insights. A thorough analysis of your practice test scores will help you prepare better.
Unlimited attempts
Our free practice TEAS test has no limits; test-takers can take as many practice runs as possible to get better scores. While this isn't the best strategy to prepare for your official TEAS exam, it's an excellent strategy to help you understand what type of questions you should expect in our official practice TEAS test.
Taking our free practice test helps you understand how TEAS exam questions are structured and how you are expected to answer. Candidates preparing for their official TEAS exam through our website should try our free practice TEAS test before moving to the timed TEAS practice test.
Questions covering each section
Questions from our free TEAS test cover each section of the TEAS exam, providing insights into how questions in the TEAS exam sections are formatted on the official TEAS test. Test-takers should prepare to tackle questions related to:
Maths
The free TEAS test has seven free questions from the Maths section of the official TEAS test. These questions will help you determine how good your arithmetic skills are and whether you need to focus more on this section.
Science
Test takers should expect seven free questions from the science section. These questions will cover various random topics from the science section, including chemistry, biology, anatomy, etc., and will test your knowledge in said fields.
English & Language Usage
You'll get seven English and language use questions that cover language, the writing process, standard written English, and vocabulary. You'll need to take your time to cover these topics to determine your scores and plan your preparation strategy.
Reading
Expect seven reading questions to test your ability to pay special attention to the stimulus's topic and scope. Your ability to answer these questions correctly provides insights into whether you should invest time preparing for this or all other sections.
Struggling to pass the TEAS exam? Pass on the first time
If you find it hard to take our full TEAS practice test, you'll feel better starting with our free practice test. We understand that preparing for your TEAS exam is taxing and stressful. Add a full practice TEAS test, and you may feel overwhelmed. This is why we've devised a short free practice test.
This test helps you understand the TEAS test's formatting and what to expect. It provides insights into where to focus when starting your studies by creating an efficient preparation strategy. We also offer interactive learning tools like videos, quizzes, and study guides.
Try our free test, or move straight to the premium package today!