Boost Your Score with our ATI TEAS Exam Practice Test Free
ATI TEAS exams are vital for students looking to start careers in various health-related fields like radiology, nursing, etc. The test is an important part of most students' application process and is designed to test the applicant's knowledge in Math, Reading, English and Language Usage, and Science. Thus, You can learn or explore the article Boost ATI TEAS Exam Practice Test Free
The ATI TEAS exam is challenging and often requires thorough preparation to increase your scores and boost your chances of success. One way you can do this is by practicing for the test through a reliable ATI TEAS exam practice test free. Naxlex provides the most reliable free and paid practice tests to help you pass your TEAS exam.
Naxlex Sign UP
Find free and reliable ATI TEAS exam practice tests here
Naxlex is the most trusted nursing resource for students looking to pass their TEAS exam. Using our resources guarantees you'll pass your official TEAS exam on your first try. We have a tailored prep designed for each student. The tailored prep covers your weak areas and helps strengthen your strong areas.
We also have other resources to help you better plan your preparation strategy and test analyses designed to help candidates understand their progress and know whether they are ready to take their official test. We guarantee students a 90% pass rate and money back if they pass our assessments with an 85% pass rate and fail your official exam.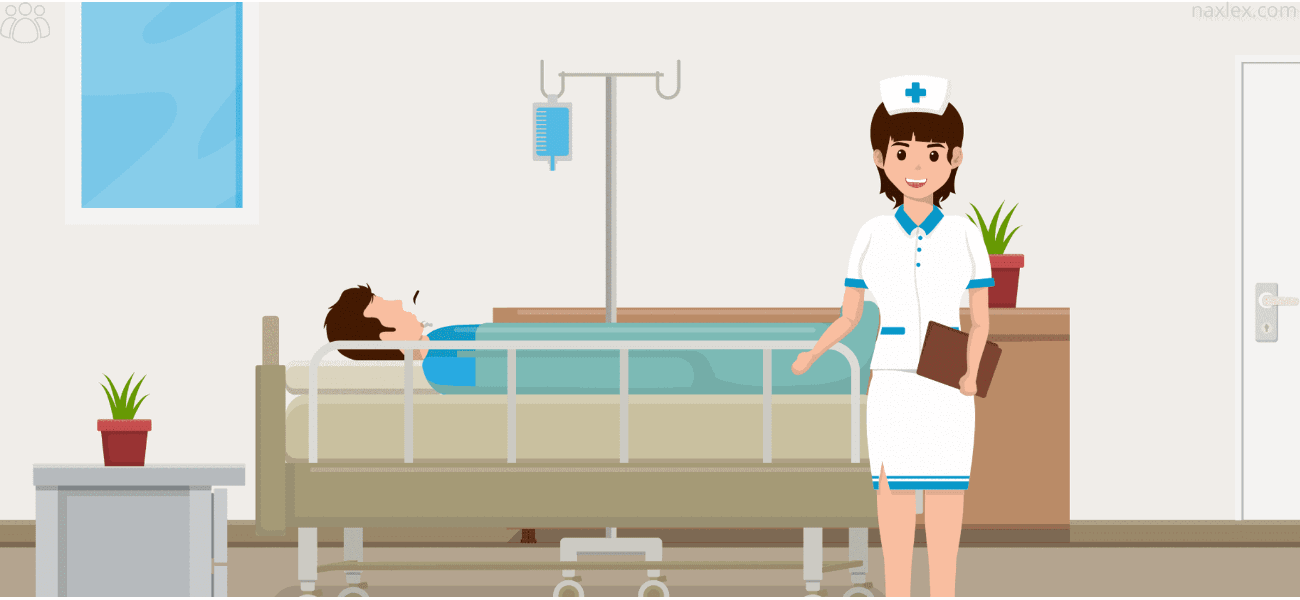 Why is the ATI TEAS exam important?
The ATI TEAS exam is important because it assesses the applicants' competence in the abovementioned critical areas. Various healthcare institutions and nurses use the test to determine whether candidates are ready to be admitted to relevant programs. We advise students to take their time and learn everything they need to know about the exam and the entire process.
For instance, students should understand that the TEAS exam is computerized. It also contains 170 timed questions in varying formats. Students have a preset amount of minutes to complete the exam, and managing their time is a huge factor in determining how well they'll score.
Scoring on your ATI TEAS exam
The TEAS exam lies on a 0-100 scoring scale, with 65 as the minimum passing score. The exam is tricky, and getting high scores is challenging. However, you should note that your score on your official ATI TEAS exam determines your admission into your healthcare program of choice.
For instance, a nursing school may require applicants to have 70 or higher as their minimum score on the TEAS test. Individuals applying for competitive programs will do better if they score higher than their competitors on the TEAS exam. This will give them a competitive edge over other applicants, increasing their chances of selection.
Why use an ATI TEAS exam practice test free?
Practice TEAS tests are excellent tools that help students prepare for their official ATI TEAS exams. The tests allow students to get more familiar with the exam's questions, time constraints, and format. The practice test allows students to identify the content they find troublesome and should work on understanding.
Additionally, a practice TEAS test helps test-takers reduce their anxiety and improve their confidence when taking the exam. Applicants who take the test know what to expect from the official exam, and taking the practice test allows them to approach their official exam with a sense of preparedness and a clear mind.
Types of practice TEAS tests
Students can take two primary types of practice TEAS tests when preparing for their official TEAS exam: free and paid. Both types of TEAS practice tests have their benefits; however, it pays to understand what each offer.
Most free practice TEAS exams are less complex than the paid variants. However, they provide students with valuable information they can use on their official exams. For instance, it shows them how some questions are structured, provides insights into how they should answer, and helps them determine whether they should subscribe to the paid variant.
Paid TEAS practice tests are the real deal and have various features making them appropriate for preparing for your official exam. For instance, the tests have all the necessary questions with proper structures. Additionally, the tests are timed, and completing the entire test allows proper analysis to determine the test taker's progress.
Want to pass your TEAS exam? Try us today and pass on your first time!
Studying for your TEAS exam is exhausting and time-consuming. Additionally, students must consume and understand a lot of content, making the process even harder. Naxlex provides engaging content like videos, quizzes, and study guides to help students better understand TEAS content.
We provide live tutoring for students who find challenging concepts or content and can confidently guarantee you a pass on your first try. Try our premium package here if you want to pass your TEAS exam, and contact us if you struggle with specific question types.
Boost Your Score with our ATI TEAS Exam Practice Test Free
Want to learn how to boost your score with our free TEAS exam practice test? Keep reading to understand why taking this test is vital for your nursing career.