About Naxlex
Are you caught up between a busy schedule and the upcoming TEAS exam? Or did you start preparing late? A comprehensive TEAS 7 study guide can make TEAS preparation easier by providing a structured and organized study approach . The TEAS exam covers a wide range of questions from different subjects.
Our reputable Naxlex study guide breaks down the material into manageable sections, providing clear explanations, examples, and practice questions for each topic. We engage you through interactive learning tools such as quizzes, videos, and study guides.
Naxlex TEAS 7 study guide can also provide tips and strategies for taking the exam, such as time management and test-taking techniques. We've got you covered.
Exam : Test of Essential Academic Skills (TEAS)
Category : TEAS Guide
Reading Time : 10 minutes

I highly recommend the TEAS 7 study guide to anyone who wants to pass their nursing entrance exam. It was comprehensive, easy to follow, and provided plenty of practice questions that helped me feel confident on test day.

Leslie Alexander
Students VP at Washington College
I purchased the TEAS 7 study guide, which was a game changer! The material was organized and easy to understand, and the practice tests was incredibly helpful in preparing me for the actual exam. All thanks to Naxlex's guide.

Guy Hawkins
Valedictorian of Fring Township
I struggled to study for the TEAS independently until I found this study guide. The explanations were clear and concise, and the practice questions were challenging but manageable. I ended up passing with flying colors, thanks to this resource!

Kristin Watson
Student of Aliko University
The TEAS 7 study guide was a great investment for me. It covered all the material I needed to know for the exam, and the practice tests helped me identify my weak spots and focus my studying. I would recommend it to anyone preparing for the TEAS.

Jack Dorsawn
Student Nurse of Georgetown Uni.
Regardless of how hard you study, you will fail the TEAS exam if you aren't studying the correct way. But you don't have to risk your chance of joining nursing school. Use the TEAS 7 study guide with actual TEAS exam questions, and you will have the correct strategy for facing the TEAS test.
Using a TEAS 7 study guide can help boost your confidence and reduce test anxiety, especially in the subjects that you are weak at. Knowing what to expect on the exam and having a coherent plan for preparation make you feel more than ready and confident on test day.
These TEAS 7 study guides are designed and prepared thoroughly to ensure you cover all the topics within a few days. Unlike most other study guides that are bulk and strenuous, making you feel like you're preparing for the hardest exam in your life, Naxlex's concise study guide makes preparation easy. The best thing about this TEAS 7 Study Guide is that the quality is unmatched, and you will have a greater grasp of the content, thus building the confidence to pass your TEAS exam first time.
Pass on the first time!
Struggling to pass the TEAS exam?

With questions that are almost 90% similar to actual exams you will be guaranteed to

pass it on first try

.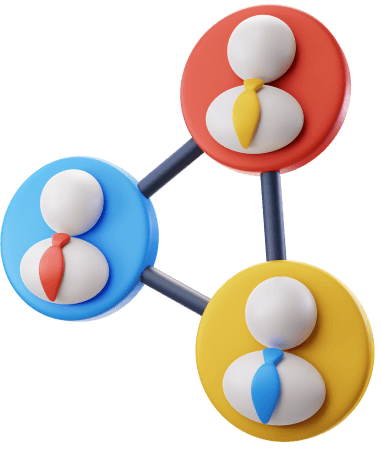 If you use the TEAS 7 study guide PDF, you will enjoy features like:
Images for effective visual learning
Summarized detailed topics
Quick reading with footnotes
Questions to help you study through trial and error
Get ready for the TEAS with confidence