Wondering how to pass the TEAS test? You found the right article. For many nursing schools, taking the teas exam is a mandatory requirement for your admission to study a nursing or other health sciences-related course. Like any other test, your ability to pass the teas test on the first attempt should be your goal. To pass the teas test, you need to use the best teas test prep materials available.
Practice teas test questions can be good resources that can help you prepare for your teas test. One of the unique test prep programs that can help you pass the teas test on the first attempt is the Naxlex practice test. The test prep provides superb preparation exposing you to myriads of teas questions that mirror the exam. Using the Naxlex practice test, you'll be guaranteed a pass with 90% on your actual test. To prepare yourself for teas excellence, Begin Here.
 
Tips to Assist You Pass the Teas Test
Scoring excellent marks in your teas exam in the first endeavor can be exhilarating. However, such a stellar performance cannot occur miraculously. Nothing happens without a cause; you must therefore cause distinction to materialize on your teas exam. There are several tips that can help you ace your TEAS exam.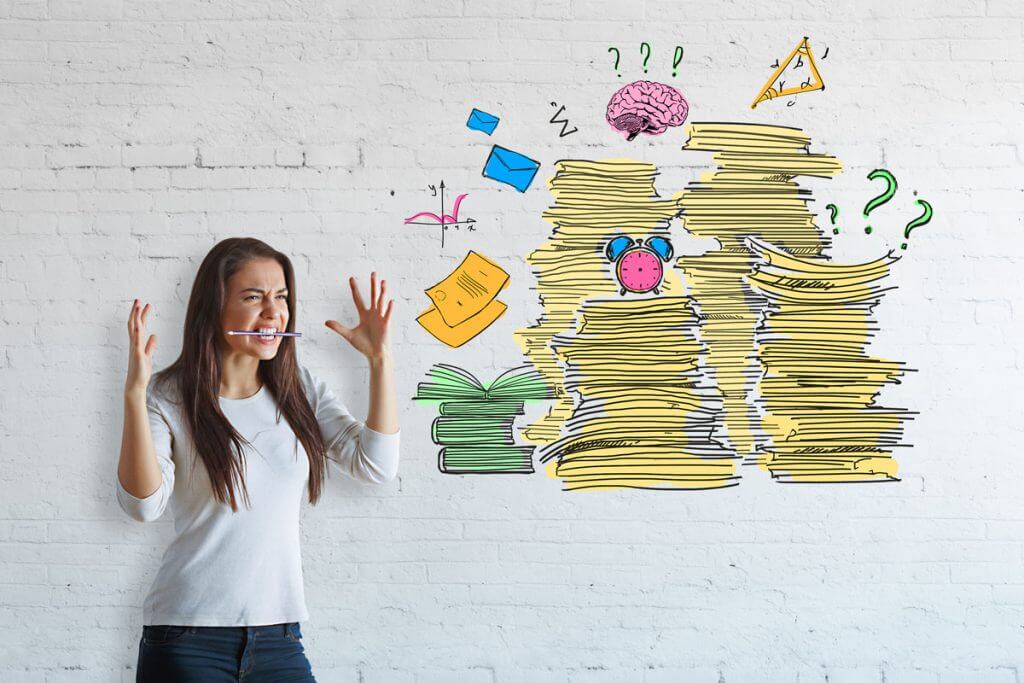 The following are some tips that can help you pass your teas test.

a) Use the Right Teas Practice Test
Practice tests can be significant study resources when used appropriately. The challenge is in differentiating the wheat from the chaff. Many trial tests are available in the market; however, not all are equal. Some tests are designed with the student's needs in mind; thus, they offer more significant opportunities for excellence than the rest. One of the prep tests created just for you is the Naxlex teas test.
Imagine walking into the exam room confident of a win at the end of the examination. This is what the Naxlex practice test guarantees you. It's possible to sit for the teas exam severally due to insufficient study resources; fortunately, with the Naxlex practice test, you're guaranteed a victory in round one of your exam trial. Millions of nursing applicants have trusted Naxlex test prep due to its associated benefits, which include;
b) Use Without Obligation
You can try Naxlex practice questions without commitment. There is a free category that gives you a chance to try the test for free. Once you experience the test first-hand, you can explore more options that offer advanced tools and support to guide your test preparation journey. Some advanced study resources include; concise study guides for all subjects, illustrations for each
question, video explanations, and live tutoring.
c) No Risk
Unlike many other test preps in the market, Naxlex offers something unique. You lose nothing by using the practice questions. While the test prep warrants a 90% score excellence in your teas exam, you will get your full money back if you use the test and fail the exam. However, this is unlikely to happen because the test offers nothing, but the best to help you achieve the marks nursing schools are looking for in their admission process.
d) Many Questions for Practice
Naxlex provides diverse teas practice questions to empower you with the skills and knowledge necessary to achieve outstanding scores in your exam. There are 200 practice questions available to you in each examinable content area, including: reading, math, science, and language.

e) Similar Questions
The questions tested on Naxlex mirror the actual exam. The prediction accuracy of the questions is 99%. Thus, with Naxlex test prep, you're likely to practice the test using the same questions you will be examined for in the exam. This is why the test promises a 90% score on your exam if you achieve the same grade.
f) Use YouTube
YouTube is an essential tool that you can use to prepare for the teas test. The platform provides diverse content that can be highly useful in your preparation efforts. You can get unique content focused on specific areas of your teas study, such as; math, science, reading, and language.
g) Enroll for a Course
There are quite several test prep courses available online that you can take to enrich your teas exam readiness. The online courses are versatile, thus giving you the flexibility to study anytime, in any geolocation.
h) Join an Online Community
Quite a few nursing applicants are online looking for relevant test prep resources. Joining a Facebook group focused on test prep is a significant idea. There are diverse groups with over 20,000 members, all discussing teas preparation. Also, joining such groups can benefit you a lot in your study efforts.
i) Develop a Study Plan
A plan should guide a successful study process. Design a program and determine how you will achieve your study objectives. Identify the areas in which you are weak. Put more time studying such areas until you grasp the examinable content.
j) Manage Your Time Well
The recommended time to study for the teas exam is six weeks. During this period, you must manage your time well to ensure you cover all four areas of the teas test. Centre your study in the areas you struggle with while covering the other content areas.
You will also need to manage time well during the exam day. You have limited time for the exam; for instance, the total time for the teas exam is 209 minutes. Each section is allocated a fraction of this time. You have a limited time to respond to each question. Do not spend too much time on a single question, even if you don't know the answer.
If possible, ensure you have extra time ahead of test submission. You can use the extra time to review the test, review your responses, and correct them where appropriate. An excellent way to manage time well is to use a wristwatch. Furthermore, you need to distribute the total time among the questions ensuring each question receives a fair share of the time.
With proper time management skills, you can handle your prep study effectively while also responding to all the questions within the exam timelines.

Conclusion
You can pass the teas test with minimal effort with a coordinated study process. There are several tips you can use to prepare yourself for the exam. Some tips include: using the right test prep program, using YouTube, enrolling in a course, joining an online community, and managing your time well. 
 
Of the above methods, using the suitable teas practice test is the best approach that you can use to pass the teas test on your first attempt. And the number one test prep program available to you is Naxlex teas practice questions. To achieve a 90% pass rate in your teas exam, Try Naxlex Now.