Effective Tips for Passing TEAS
The TEAS test is a standardized, high-stakes admissions exam requiring students to be prepared and familiar with the material covered. Many nursing schools require their students to undertake TEAS exams to ensure they have the necessary knowledge and academic skills to succeed in nursing school. This article discusses the various Tips For Passing TEAS.
Preparing for the TEAS exam is a serious undertaking that must be undertaken using the latest tools and resources to give you superior benefits against other applicants. Want to pass the TEAS with flying colors? Subscribe here now.
While not all nursing schools require their students to take TEAS tests, it pays to be prepared for the exam. The exams can be difficult; however, you can use various resources to prepare for the test. Here are the tips to prepare for and pass the test.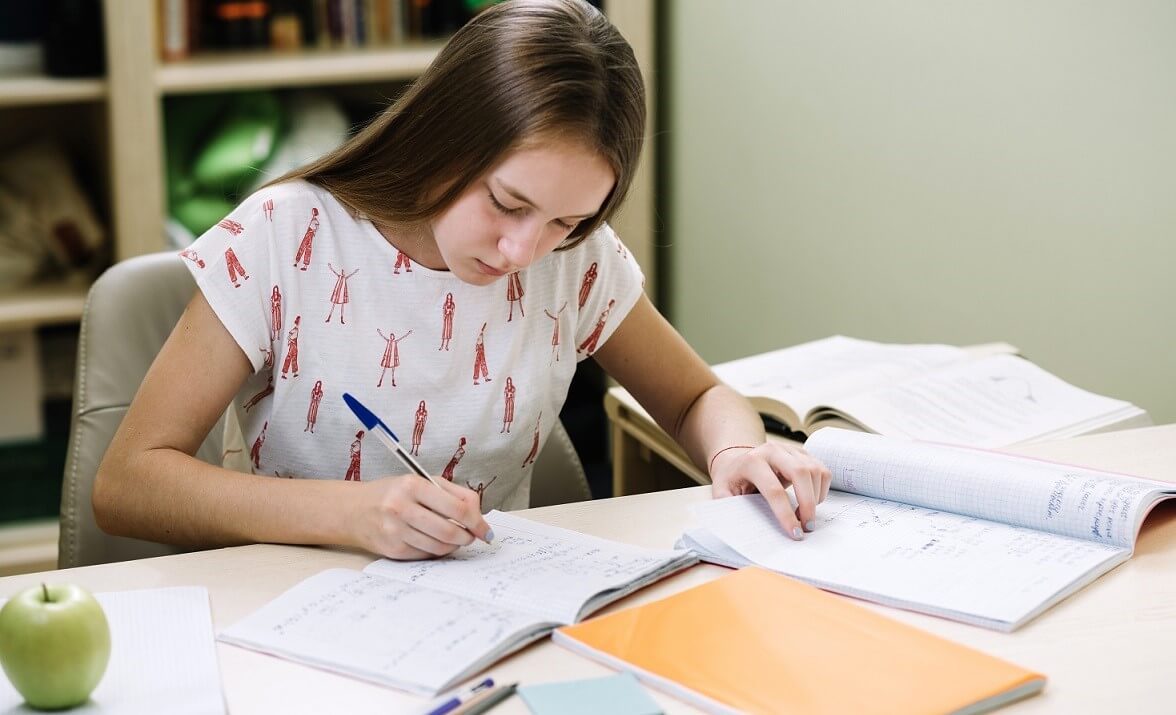 Know what to expect
The test has 170 multiple-choice questions that assess the student's knowledge in:
This section focuses on your mathematical ability to make particular calculations. These skills help medical professionals measure vital signs and determine medication doses throughout their careers. It presents questions related to data, measurements, and algebra.
The English and language use section tests your grasp of the English language and communication skills. This helps medical professionals make accurate changes and additions to medical records and relay important information to other professionals and patients. The questions test your ability to understand basic sentence structure and grammar.
This section tests your ability to comprehend and extract vital information from large blocks of text. This skill is essential for healthcare professionals when speaking to medical staff and patients. The section requires you to read written passages and answer a series of questions related to the text.
This section tests your knowledge and understanding of medical sciences like physiology, anatomy, and biology. The skills help future medical professionals perform various occupational duties and care more effectively. It gauges your overall scientific reasoning skills and includes chemistry questions.
Make a plan
It's good to plan before beginning your studies to better prepare for the test. You should ask yourself how long you have before taking the test and what study environment you work best in. You should also consider whether you study best alone, with a friend, or in a group. Research what areas you are most worried about and what resources you have to help you with your preparation.
Also, consider going through more TEAS tips
Finding honest answers to these questions prepares you better for potential challenges.
It helps you schedule your time appropriately and get all preparations on time in case an unexpected eventuality comes up. Determining what you must do in preparation for the test also helps you get better prepared by allowing you to care for your physical and mental health.
TEAS tests can be challenging; however, preparing well is one of the best strategies for passing your test. You should get conversant with the test's rules and guidelines to help you understand how to do the test. These tips will help you learn how to make good preparations.
Preparing for the TEAS exam does not have to be that challenging. Naxlex has been empowering nursing candidates across the world to pass ATI teas test, immediately. To benefit from our first class test practice papers, join our premium program now.
Start your journey with us today
Most Trusted TEAS TEST Prep With Guaranteed Pass of 90%.
Money back guarantee if you use our service and fail the actual exam. Option of personalised live tutor on your area of weakness.