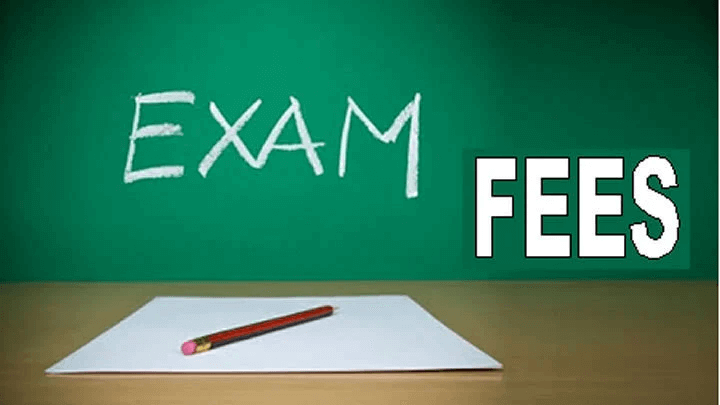 How Much Is The TEAS Cost?
Depending on if you will be taking your TEAS test at an institution or online, the cost will always range between $60 and $140, with the average cost being $110. During the registration process on the ATI website, you will provide your valid credit or debit card information for the registration process to be complete. Credit or debit cards are the only accepted payment methods. Even when registering for TEAS at an institution like a university or college, you can only make payments using a debit or credit card. You should never make payments through the institution or in cash.
Additional Fees
In addition to the TEAS registration cost, you must pay $27 for a transcript order if you need ATI to send your TEAS scores to an institution other than where you did the test.
Given that close to 40% of aspiring nursing and applied health students, in most cases, take the TEAS test more than once, there is a possibility you will pay for the test more than once. When you intend to buy study materials through the ATI website or any third-party test prep, you will pay $25 to $250. Buying a studying manual on the ATI website will cost you $25.
Forfeiting Test Fees
Several actions will result in ATI forfeiting your TEAS test. When that happens, you will not be able to take the test and will not get a refund. If you want to cancel your appointment to take the test, you have to reschedule two days before the test; otherwise, you will lose your fee. You will also forfeit your test fee if you fail to attend the test appointment, arrive after the start time, or are not in a position to present the right identification documents. Failing to follow the rules on the test site will also make you forfeit your exam fee.
Where Do I Pay for the TEAS Test?
You can make payments for your TEAS test in three different places. You can make payment online through the official ATI website; you can also make payment at the PSI test site and at the institution where you intend to get admission. Any TEAS test payment should be through the ATI website, even when taking your exam at the university or institution where you are making the application. To make a payment via the ATI website, you will have to create an account with the ATI website.
TEAS Testing Methods
ATI uses different methods for TEAS tests. Regardless of the testing method you opt for, the test will always be proctored. You can decide to take the test in person or online. When you decide to take the test in person, you can take it at one of the several PSI national testing centers or an institution you want to be admitted to. If you decide to take the TEAS test online, you can opt to have it at any institution that offers remote proctoring service or have it proctored by ATI.
With the right information on TEAS test cost and payment method, ensure you make your payments early to have enough time to prepare for the exams.