Is The Teas Test Hard?
This is one question most nursing students always debate on. TEAS do not have a minimum passing score. It is the individual institutions and programs that set their passing score. This makes it more difficult for some nursing students who will have to score high for their particular program.
Some institutions use a national mean score of 65% to 75%. More competitive institutions use higher mean cores of 78% to 90% to help determine their programs
Which Topics Are The Hardest And Why
TEAS test is of the same difficulty as ACT and SAT. It is nothing you have never encountered before! Timing is the most difficult part of the exam. Students who fail to prepare properly will most likely find the going difficult. According to research, most students find reading and mathematics the hardest topics in the TEAS exam. The sections are said to be difficult since there are several topics covered while the students are pressed for time.
You will love or hate it! The questions here cover everything from data to algebra and measurement. If you have been out of the mathematics scene for quite some time, your skills might be rusty. Students are advised to take their time and review the study guides and familiarize themselves with the different methods of solving differential equations.
Before registering for the TEAS exam, break out the old flashcards and do a refresher course on percentage to decimal conversions, fractions, and basic mathematics fundamentals like PEDMAS. Most students are accustomed to using computers or mobile phones for mathematical problems. TEAS only allow the use of a physical calculator. Try to stick with it during your preparations.
TEAS exam reading section contains long and short passages that you will read and provide a series of answers. Consider reviewing the questions first before reading the passage. This will give you an idea of what to keep an eye on while reading. Most reading questions will focus on the student's ability to determine the differences between opinion and fact. So, keep an eye out for questions that seem like asking for your judgment, and always stick to the facts.
Spare time to review different writing styles, such as informational or persuasive styles, since the answers about the passages will always differ. Never forget you have a set time to beat. Be sure you pace yourself accordingly and use the practice reading material well. This will enable you to estimate the time to spare for each question. Improve your comprehension and reading speed to ensure you are done before time elapses.
What Can Be Done To Make It Easy For Students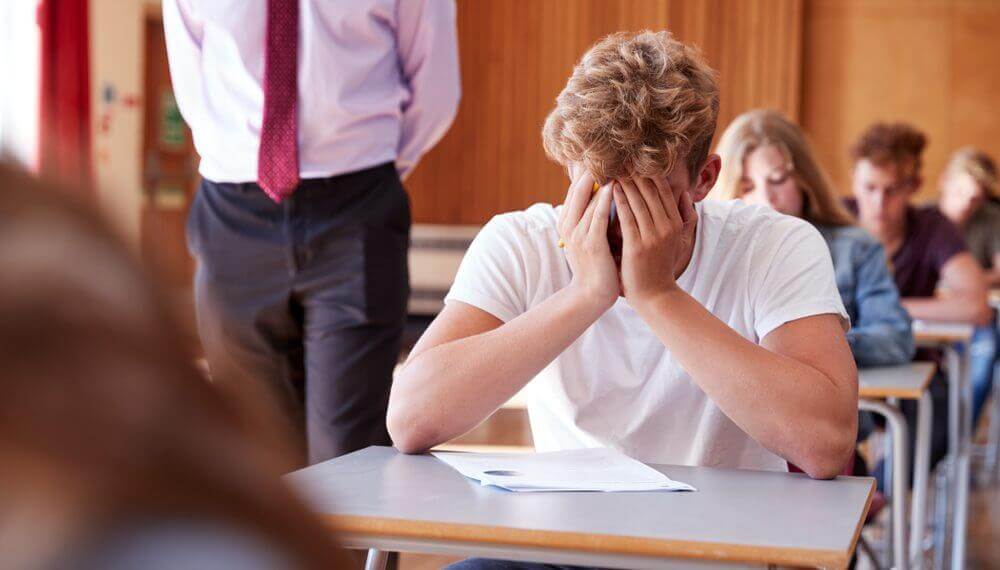 For students to find the TEAS exam easy, they must prepare well by giving themselves enough time. According to ATI, students need at least 6 weeks of preparation . When vying with other students for a few slots in a nursing program, you must put in your best effort to ensure you score well. Two common approaches in TEAS test preparation are purchasing a program or doing a self-guided study. Here are some other popular ways that can help students find TEAS exams easy
What you might also want to know